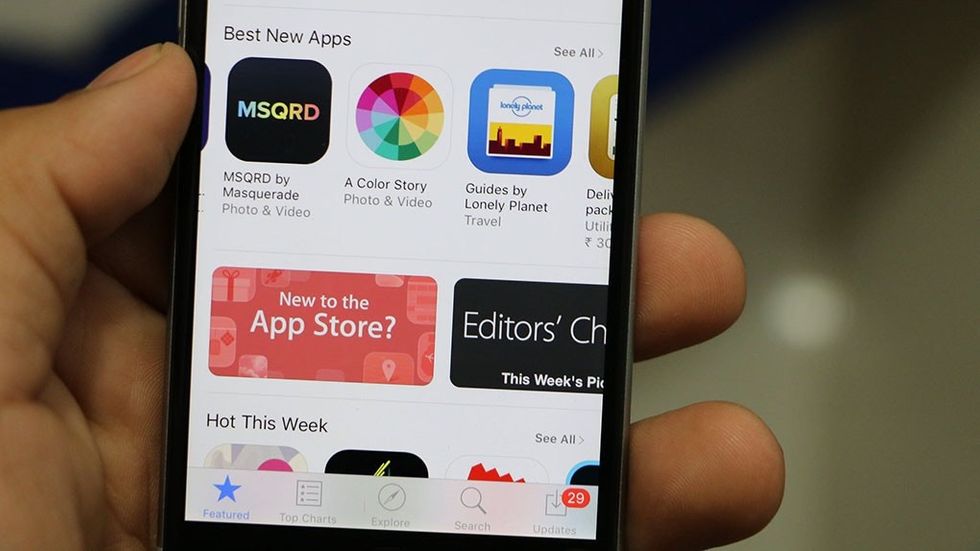 Welcome to our weekly Apple Breakfast column, which includes all the Apple news you missed last week in a handy bite-sized roundup. We call it Apple Breakfast because we think it goes great with a Monday morning cup of coffee or tea, but it's cool if you want to give it a read during lunch or dinner hours too.
The fine art of knowing when to admit defeat
I always think it's funny when people passionately claim to think one thing, then are forced by circumstances to admit they actually think the opposite. Like a cricketer complaining bitterly about an umpiring decision going against him, then quietly declining to waste one of his team's reviews challenging that decision. Or a multinational corporation claiming to have won a thumping legal victory, and then filing an appeal.
Similarly, based on Apple's public pronouncements over the past few years, you'd have thought the company was fully prepared to play hardball with the EU over various regulatory disputes and confident of ultimate victory. Never apologize, never explain, and never admit defeat–until you have to. And then act like it was your idea all along and hope your customers have short memories.
The USB-C war may be over, but Apple has further beef with those meddling Eurocrats. Last year the EU voted through its Digital Markets Act, which is designed to foster competition in the tech sector; this could force Apple to open up the App Store and allow sideloading on the iPhone. Yet Apple has consistently maintained that sideloading is one of the worst things a smartphone owner could do. Surely the company won't give way on such an important principle?
Of course, the writing has been on the wall for some time (see this story from more than two years ago) and this isn't exactly a surprise. The main novelty of this latest statement, really, is the fact that Apple is saying publicly what it previously would have kept to internal discussions. But now the cat is out of the bag, and everyone is openly admitting what's going to happen, wouldn't it be nice for the company to tell it straight for once?
The fact is that sideloading does bring some dangers, but the idea that it's "a cybercriminal's best friend" is overblown. The truth lies somewhere in the middle, and Apple now has the opportunity to educate the public on the pros and cons of a procedure that brings both benefits and costs and the precautions users would be wise to take. In admitting defeat, the company gets to be honest: it can say, we're not doing this entirely willingly, but since the regulatory framework requires it we can help you make your own decision. After all, an iPhone you can use for sideloading is more valuable than one that's locked down to a single (easily accessible) store. Just as it suddenly recognized the advantages of USB-C when it had no choice but to use it on the iPhone, I suspect Apple may be able to find some positives in the arrival of sideloading and downplay some of the fears it has stoked over the past few years.
Or maybe it won't—after all, Apple still has every incentive to keep as many eyeballs as possible on the official App Store, funneling revenue share into the Cupertino coffers. It may not need to persuade the EU anymore, that ship having sailed some time ago, but it can still scare users away from rival stores. It will be tiresome for the fearmongering to continue, but perhaps I just need to be honest with myself and admit defeat.