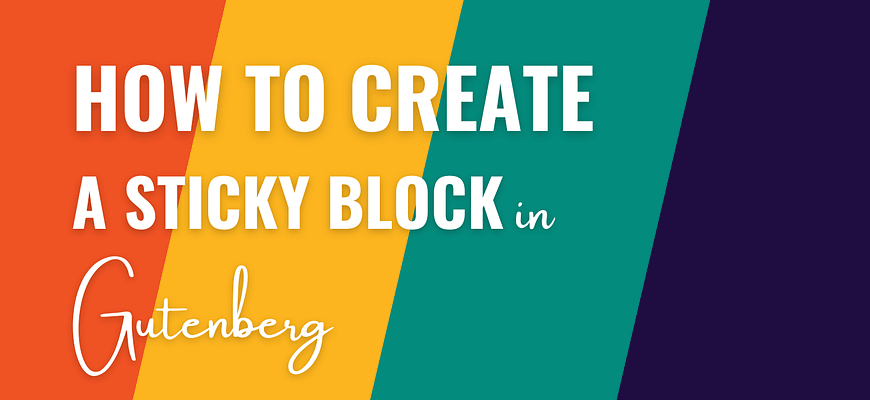 Are you looking for ways to create a sticky block in Gutenberg? 🤔
Whether you want to create an affiliate disclaimer, offer discounts, or draw visitor attention to important features of your product – a sticky block can help you achieve these goals.
Sticky blocks, also known as fixed blocks, remain visible on the screen even as the user scrolls down the page, ensuring that the content you want to highlight is always in their view.
👉 Here's an example of what we're talking about – you can see how the social icons are "stuck" in their position even as a user scroll: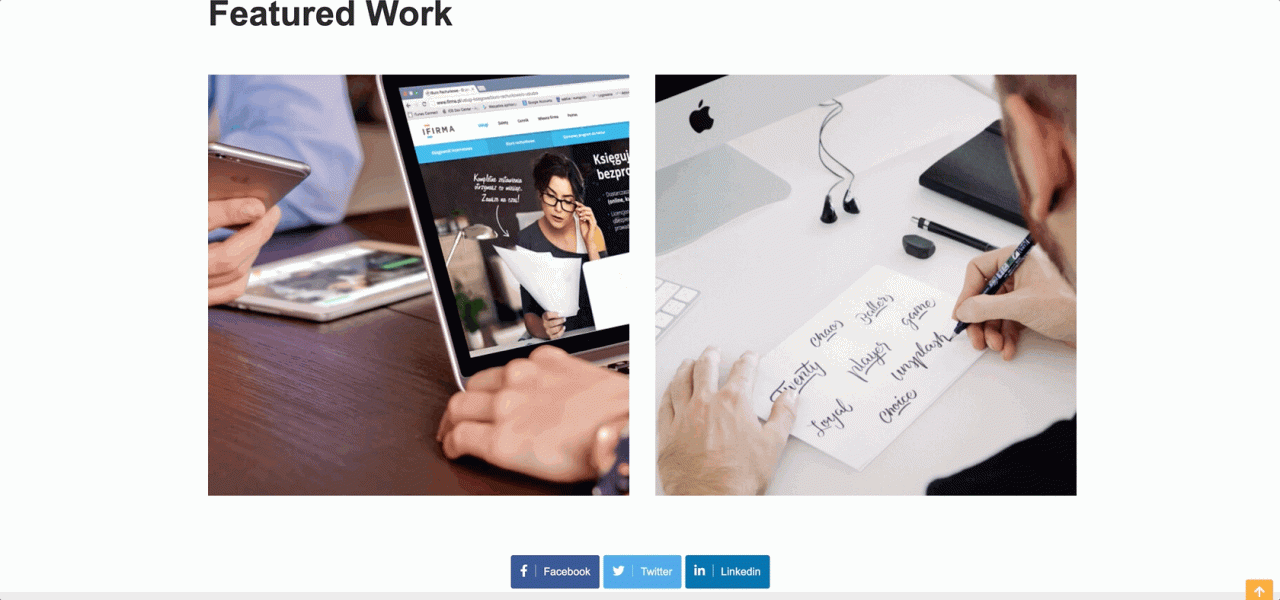 Adding a sticky block in Gutenberg provides a seamless and engaging user experience, allowing you to effectively convey your message and capture your audience's interest.
Gutenberg does not offer a sticky block out of the box. But, there are third-party tools you can use to add sticky blocks to your posts and pages.
In this tutorial, we will show you how to use a popular Gutenberg plugin called Otter Blocks to add a sticky block to your WordPress website.